We help you get started
by offering design, hosting, and other solutions
UX & UI Design
We design websites, mobile apps and systems that meet the requirements of a successfull product.
Web Development
We have a long experience developing responsive websites with wide browser support.
Web Applications
We build big and small systems that can make life easier - because we are lazy, right?
Hosting
We offer hosting that makes your application or website reachable from all over the world.
Communication
– the key to success
Good communication is very important in our work.
The communication between the client and the developer is highly
prioritized – to enhance the client experience and make long lasting relations.
Adapting to our clients
– making it easier to understand
We strive to make the experience as good as it can get for our clients.
Because we are all different, it can get hard sometimes.
We adapt to our clients – to obtain the good experience.
Planning & Prototyping
– making our work more effective
The planning is very important, and there are a lot of techniques.
We use pen and paper – the most efficient one.
After the planning, we start prototyping.
Feedback
– the most important bit
Feedback from the client and the users is the best way of improving a product.
The users are the ones who is going to experience the product.
With active feedback from users, the finished result will be perfect.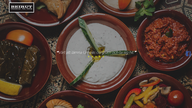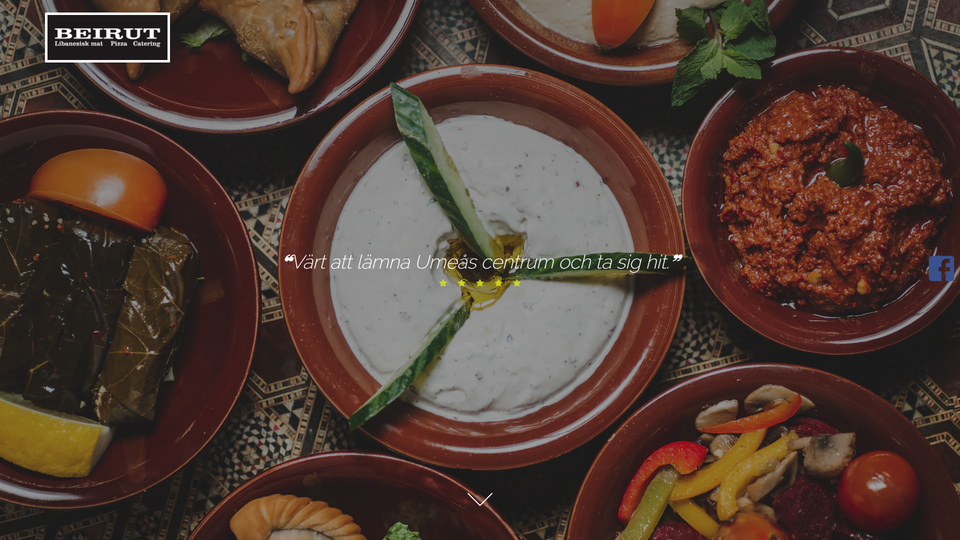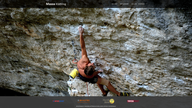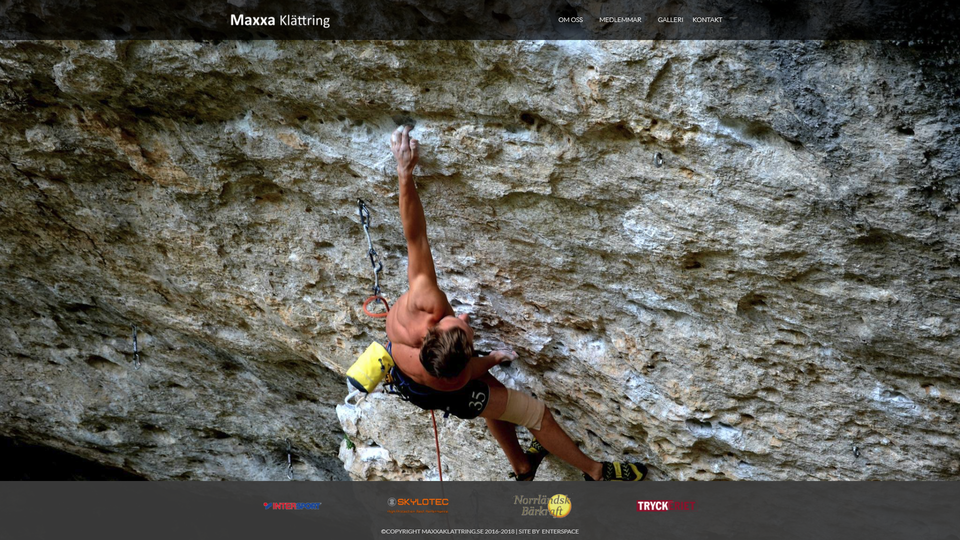 What do you have on your mind?
Feel free to contact us.
Tell us about a project or idea, or just say hi 😃!